A FEW THINGS
First of all, I'm sorry my last post... typos and much worse... well, I'm sorry. I think you can probably tell who came out on top in
Miers v Six Vodka Tonics
! My first case and I lost it!! LOL
2. Secondly, you can probably see my new advertisements. Well, I just want to say--please support our (my) sponsor!!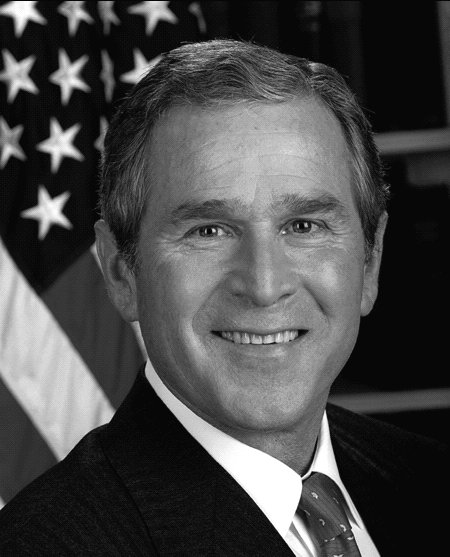 3. And for certain of you out there...
HAPPY JEW YEAR
! (I mean happy New Year to Jewish people--that was just a pun no offense!!)
Okay lots of meetings today (you can probably guess why!)--l8rz... also, thanks Nicolle for the Tylenol...